Valerio Turchi Gallery
Three generations sharing the constant passion
for Greek and Roman antiquities and a serious specialist competence in their field
Valerio Turchi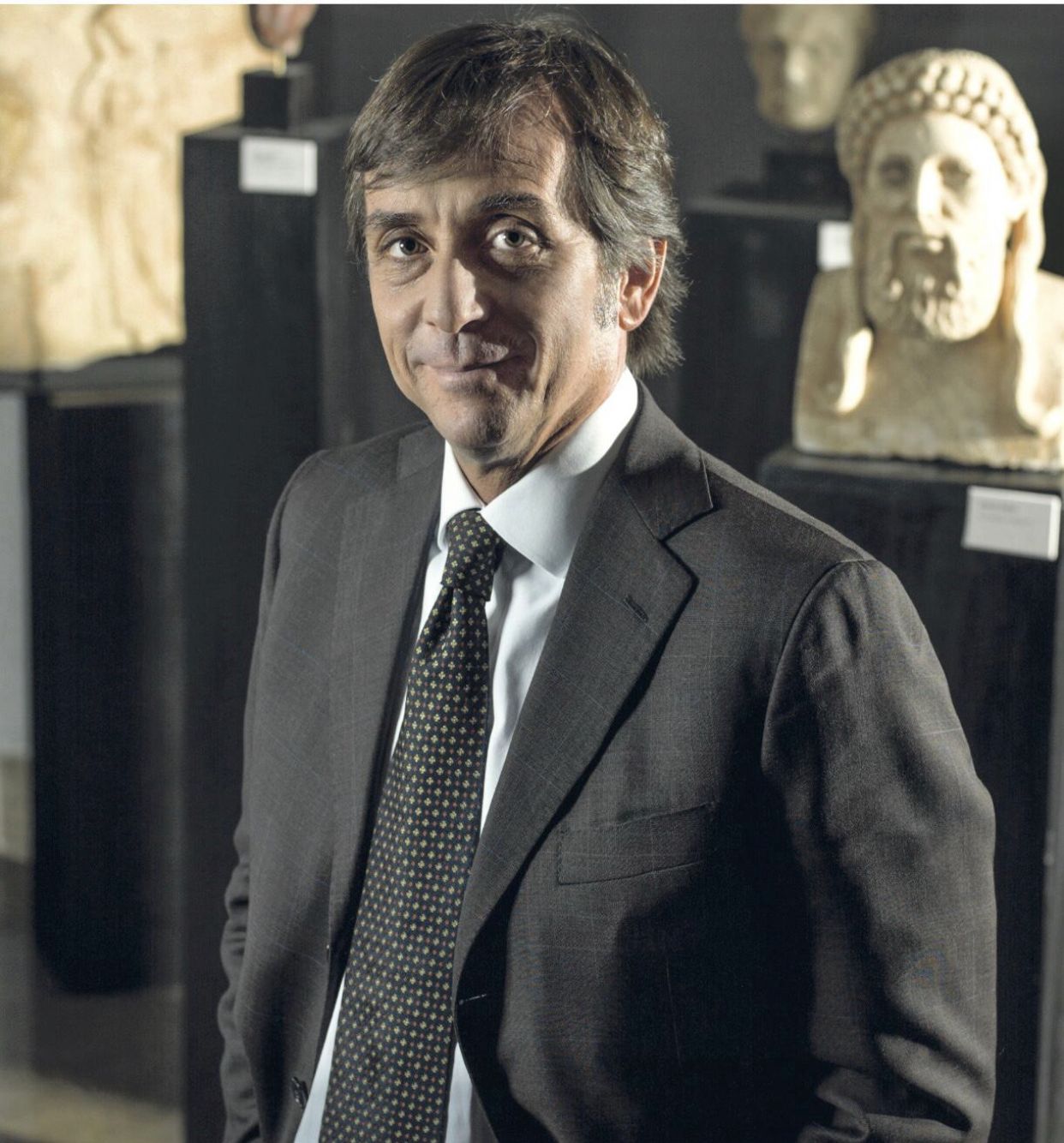 "The reason that makes my job exciting is discovery. In my sector, each object can be considered a discovery, because it is unique and represents a piece of our history.
It is artistically perfect despite the wounds inflicted by time. What I deal in, coming from the world of archeology, is different from any other form of art. It often happens that the defect in a sculpture, for example in a portrait or in a torso, such as a break as well as a particular patina formed over the centuries, enhances its image and its uniqueness.
Curiosity and passion are the fundamental elements of my work. Even after so many years, I have not lost the ability to get excited".